"Pseudo-Space"
Judy Malloy's book Social Media Archeology and Poetics is out from MIT Press, and I'm happy to say I have a chapter in it entitled "Pseudo Space: Experiments with Avatarism and Telematic Performance in Social Media".More information.
Wikipedia Meetup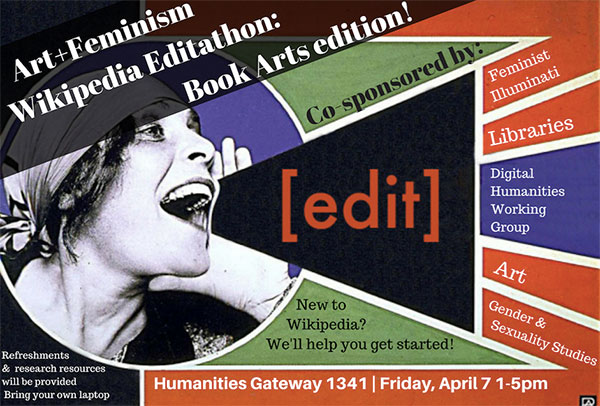 April 7, 2017. I cohosted a Wikipedia meetup at UC Irvine for Women's History Month, and as part of the national Art+Feminism project. New editors are welcome: we'll help you get started. Hope to see you! Humanities Gateway 1341, 1-5 pm.
Panel on social media narrative
November 15-21, 2016. I took part in Judy Malloy's Facebook-based panel, "Issues in Creating Contemporary Social Media-Based Narrative," held asynchronously in conjunction with her Rutgers Camden Digital Studies Center online class on social media narrative. Fellow panelists included Deena Larsen, Mark Marino, Rob Wittig, Judith Adele, Chris Rodley, Cathy Marshall, and others.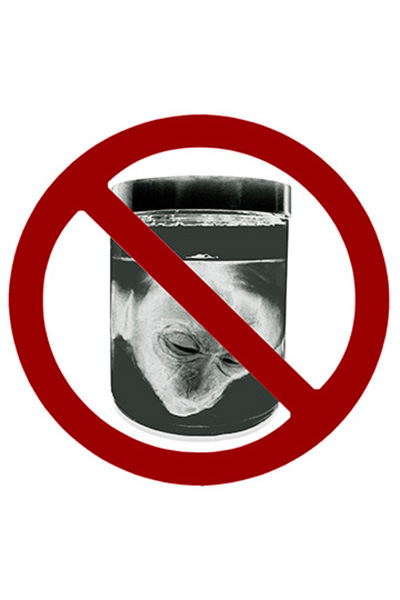 June-July 2016. I just completed a three-week residency at the Institute of Cultural Inquiry, Los Angeles, part of a longer-term project that aims at theorizing studio-based research in the visual arts. My residency for With Everything But the Monkey's Head ran June 20 through July 9, and there was a public finissage on July 9th from 7 to 9 pm. Here is an overview of the activities of my residency.
Memory & Meaning Conference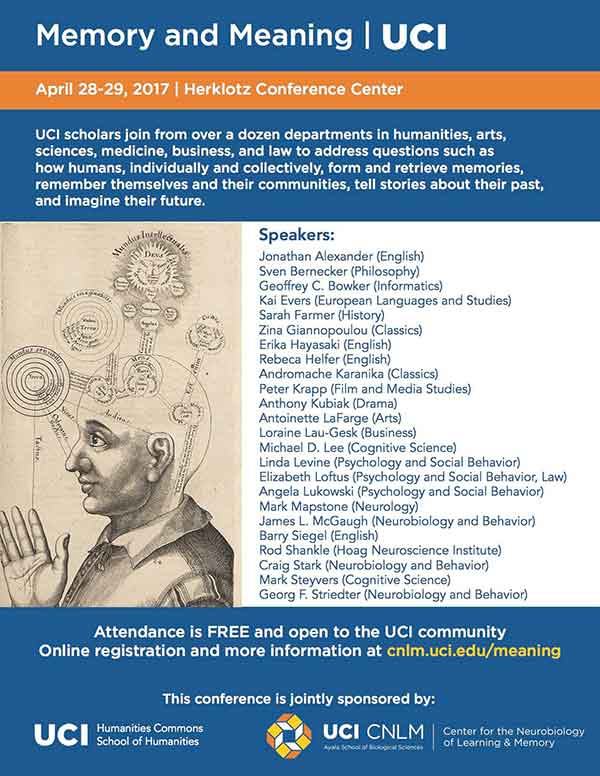 April 28, 2017. I spoke at the Memory & Meaning Conference at UC Irvine on my graphic book project with Jonathan Alexander, Burning Time. More about that to come.
&nbsp
"Imposture as Improvisation."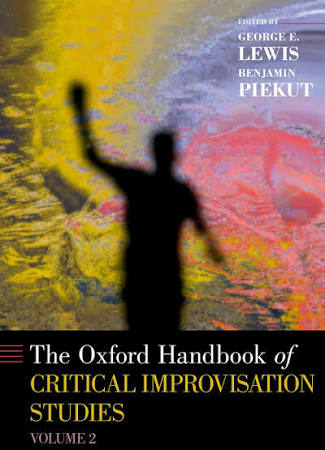 Fall 2016. At long last, George Lewis and Ben Piekut's Oxford Handbook of Critical Improvisation Studies is out in print. It includes my chapter "Imposture as Improvisation". More information.

Symposium on Philip K. Dick
April 28, 2016. I gave a talk on ekphrasis in the work of Philip K. Dick and William Gibson for the "Philip K. Dick in the OC: Virtually Real, Really Virtual" symposium connected with the 2016 Acacia Conference.
Video: New School Panel on Wikipedia and Feminism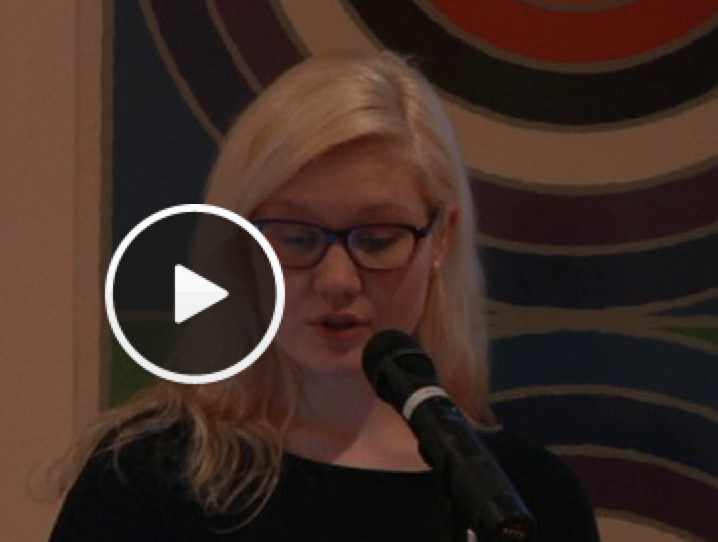 April 9, 2015. Here is a link to the video from the recent panel on Wikipedia and feminism at the New School organized by Anne Balsamo. I'm the last speaker, beginning about 49 minutes in.
"Social Proxies" Art Journal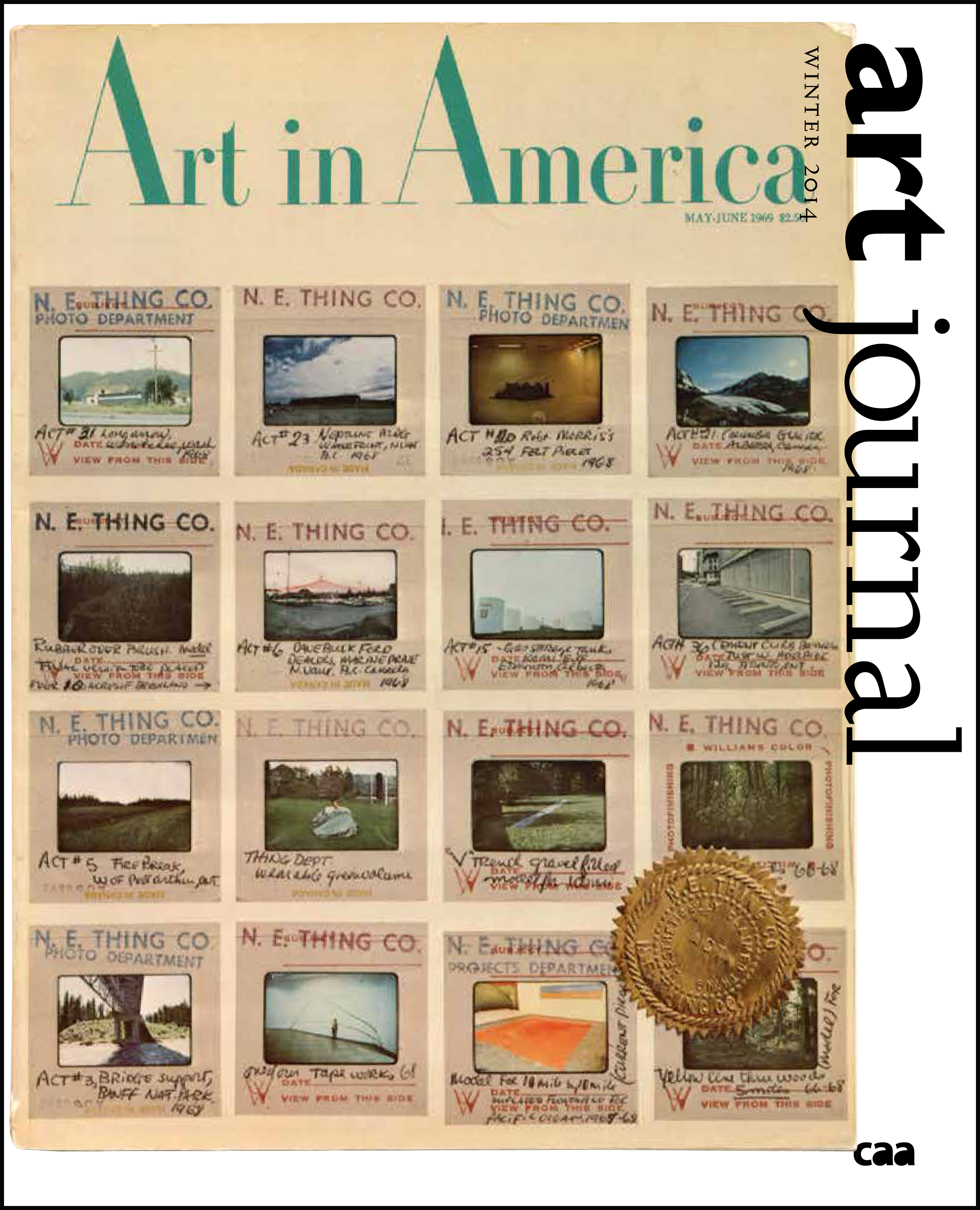 April 2015. My essay "Social Proxies and Real-World Avatars: Impersonation as a Mode of Capitalist Production" is in the Winter 2014 issue of Art Journal. If you want to read an e-version instead of the print version, send me an email.
Wikipedia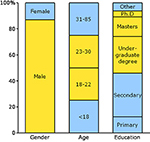 These days I'm working with the Women in Red project trying to right the gender imbalance in Wikipedia entries. I do a few of these every month. For about a year, I ran monthly Wikipedia meetups at the Institute of Cultural Inquiry. These have been suspended due to other commitments; our last meetup in this series was the one on June 25, 2016. I plan to continue organizing or taking part in other Wikipedia workshops, and those will be announced as they occur.
My store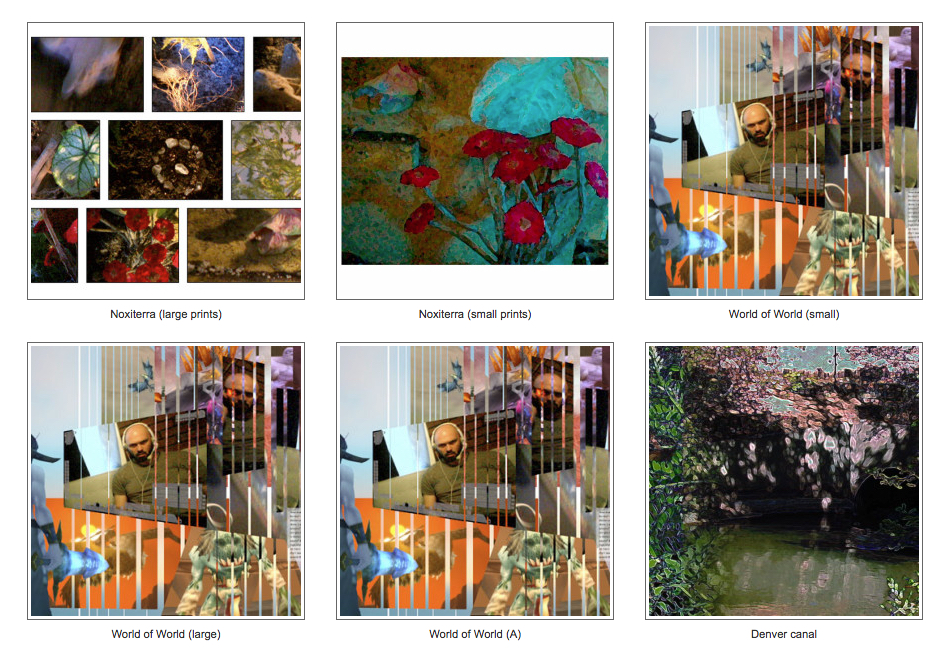 I have an online store and blog where you can buy my work. The store features mostly multiples, and it exists because I believe strongly that artists should be able to control the distribution of their own work. Check it out: I am in the process of growing it out and new stuff will be added weekly. The blog is subtitled 'life as a virtual artist' and that tells you something about the topics I tend to write about. Below you will find a link to the latest post.